Our monthly supper club is here
Philomena Foggs monthly Supper Club
We have been asked so many times for evening events, the wait is over........
Friday 13th May, is the date of our first evening monthly supper club.
​
Enjoy an evening of fine dining with an innovative & exciting 3 course menu prepared by our head chef Nick.
​
£35 per person for 3 courses including all side dishes (£10 pp deposit)
​
Choose from 3 starters, 3 mains and 2 desserts
Nick is busy creating the final menu right now and we have a limited number of tables, to book your place give us a call on 01484 683444, message on Facebook or email enquiries@philomenafoggs.co.uk

Supper club dates for 2022


Fri 13th May
Fri 17th June
Fri 15th July
Fri 9th September
Fri 14th October

Fri 11th November
Festive supper club Fri 16th December
The menu for our May supper club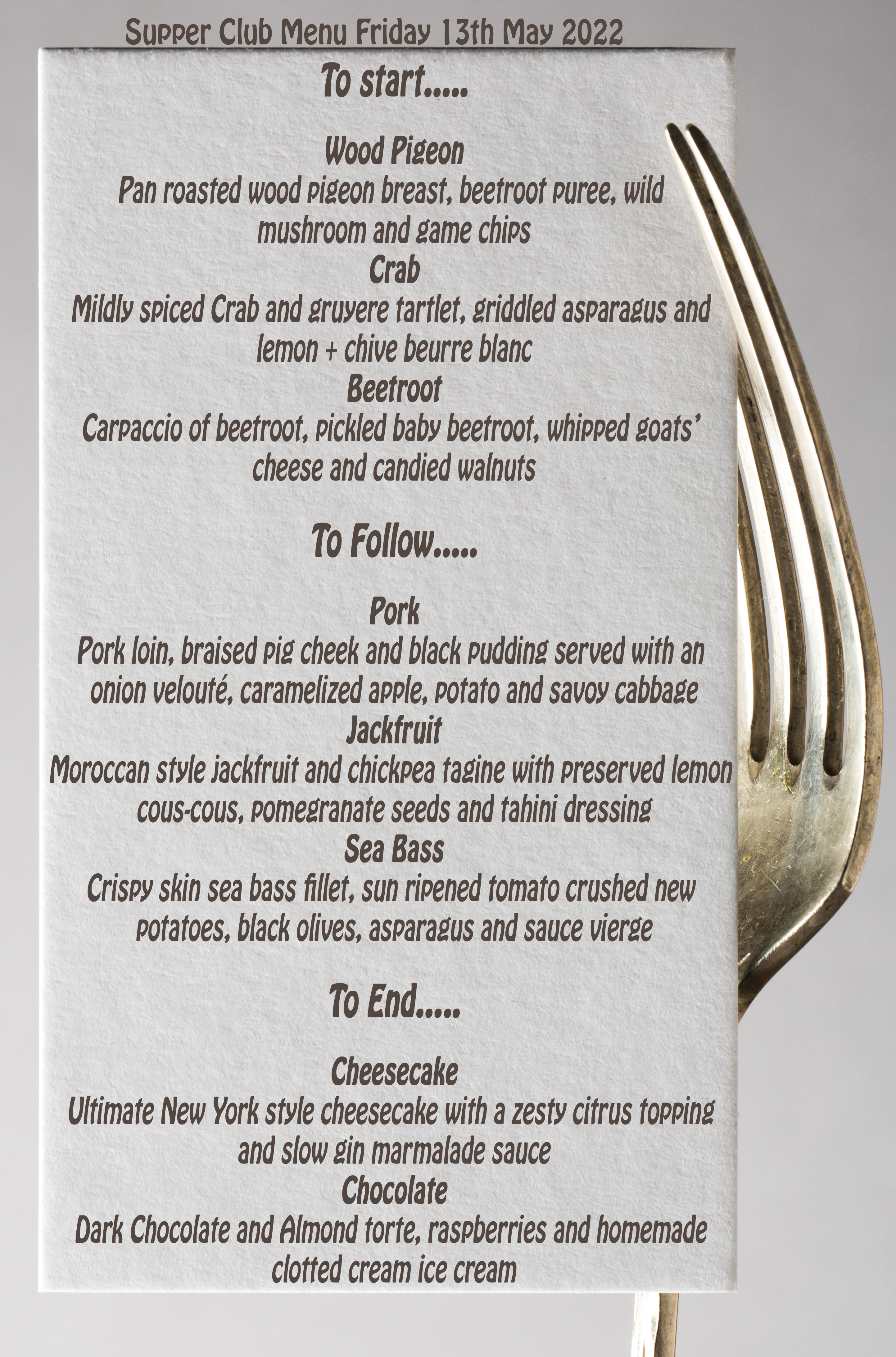 June 2nd, 3rd, 4th 2022
3 days of Jubilee Afternoon Teas to celebrate our Queen's Jubilee.
Join us on Thursday 2nd June, Friday 3rd June and Saturday 4th June for our very own street party. Delicious homemade sandwiches, savouries, cakes, sweet things and some little surprises added.
A great trip out for all of the family and little ones have a special Jubilee afternoon tea all of their own.
Everything made in house by our own chefs Adults £14.95 per person Children £6.95 Available from 12.00 and tables are booked for a maximum of 2 hours. Booking essential 01484 683444 enquiries@philomenafoggs.co.uk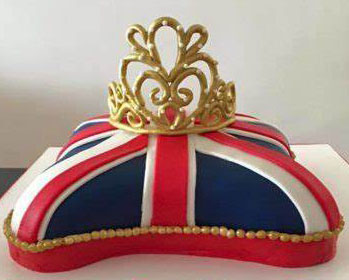 Special Gin Afternoon Tea 25th June
We have a real treat for you on Saturday 25th June we are combining our delicious afternoon tea with artisan gins from our in-house gin parlour.

For one day only we are offering afternoon tea accompanied by a gin flight comprising 3 amazing artisan gins for a special price of just £19.99 per person (minimum 2 people) (we have an option of 3 flavoured non-alcoholic gin and tonics for non-drinkers and designated drivers)

Enjoy our selection of homemade savoury and sweet delights served with Yorkshire Tea and 3 garnished artisan gins, tables are available for 2-hour slots, either 12.00 - 2.00pm or 2.00pm - 4.00pm on Saturday 25th June.

For this event we can accommodate party sizes from 2 to 12 people and require pre-booking, call 01484 683444, email enquiries@philomenafoggs.co.uk or message us here on Facebook to secure your table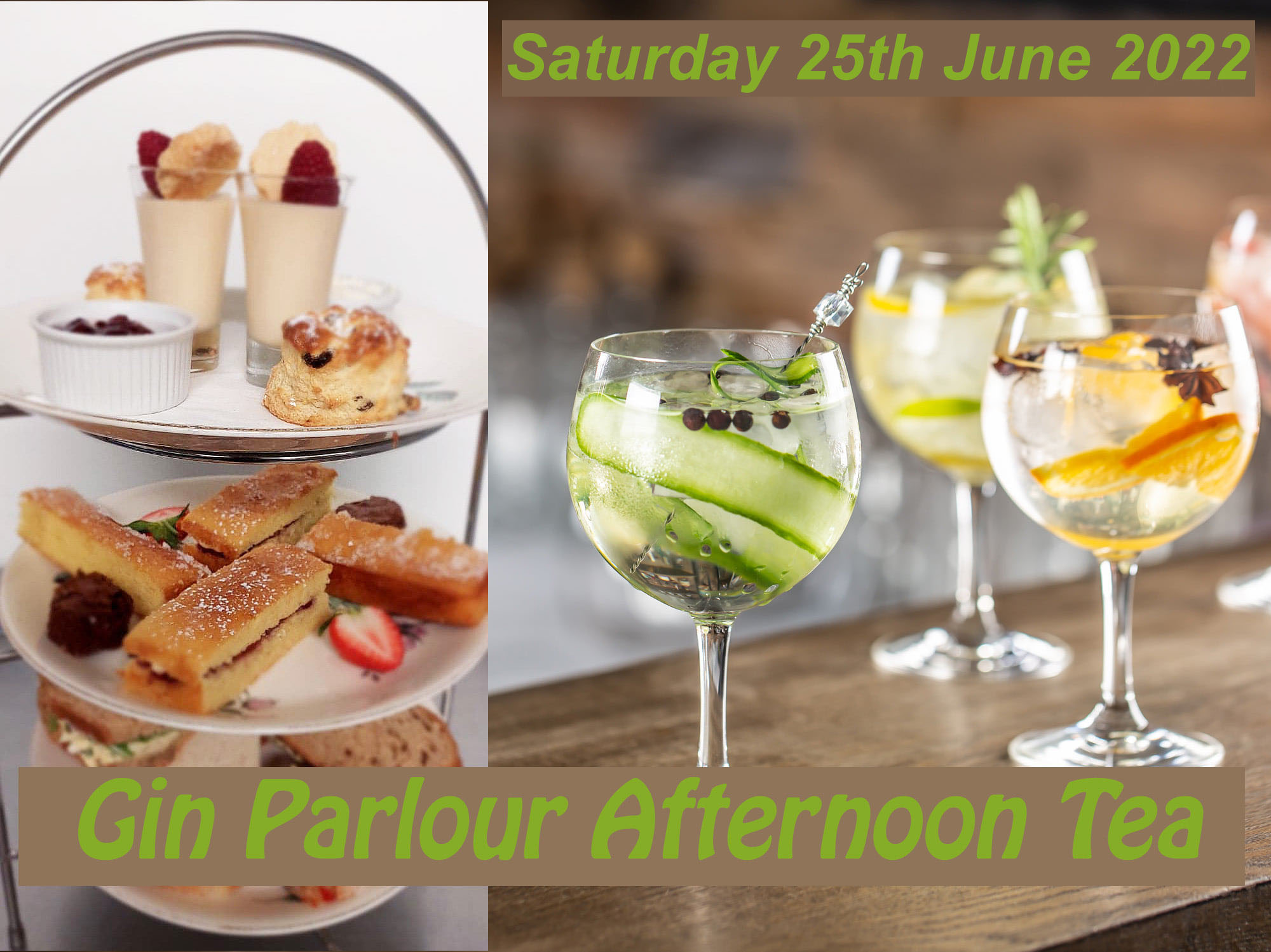 Past events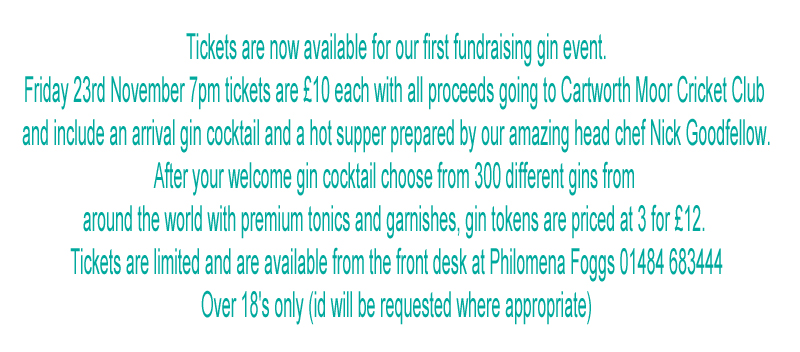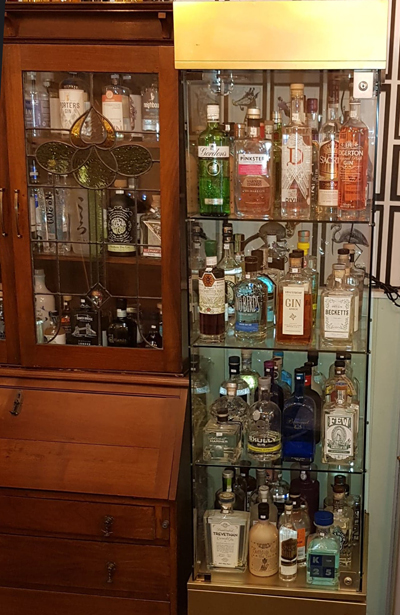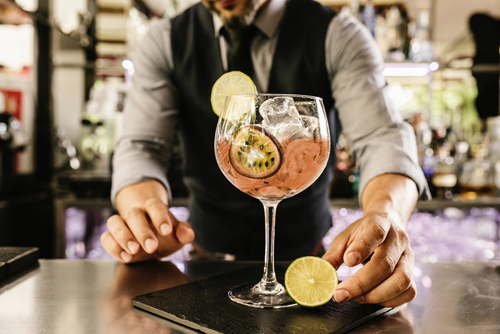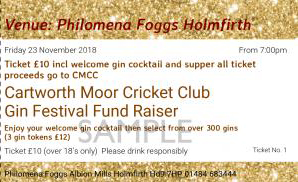 Festive Lunch & Afternoon Tea set menus, ideal for gatherings, parties or just a Christmas treat
Monday 26th November - Saturday 22nd December
2018